Creative Director for Ferbs Cosmetics
As Creative Director for Ferbs Cosmetics, Temporary Tattoo Cover up, I led our team through the initial design development of Ferbs Cosmetics Tattoo Cover up company logo and branding.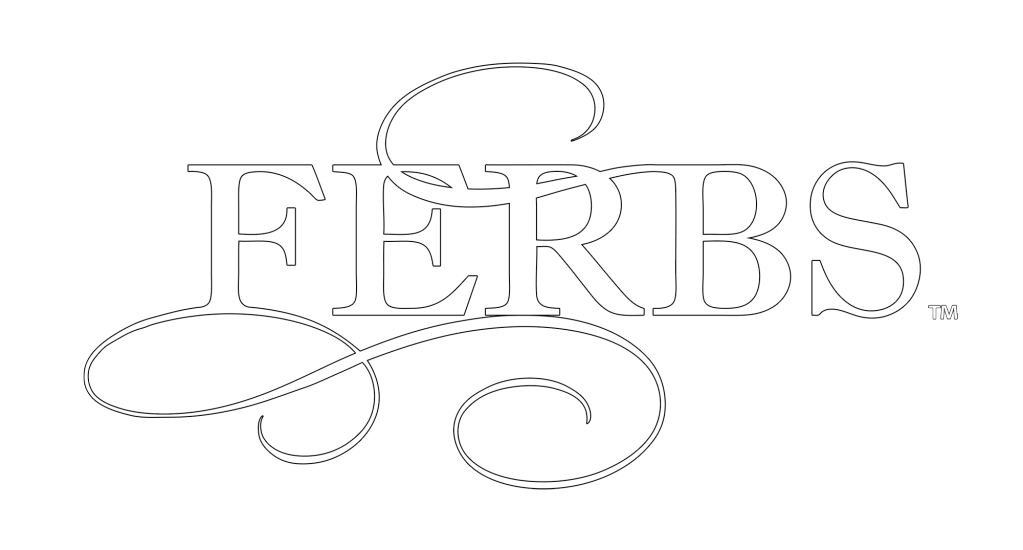 Created from the brilliance of designer Jack Rossi, the greatest challenge was finding a design that had the longevity for a timeless fashion while still being generic enough to appeal to both genders. It was tough and there were several (hundred) concepts developed in the meantime. Alas, these are the near-visions that escaped the recycle bin.
Take the latest cosmetic design survey.
Think you could design something better? We're always looking for great artists who understand the tattoo community. Submit your Tattoo Cover up Logo, ideas or creative drafts and we'd love to see if our concepts are on the same page.
Tags: alibi, allison moryl, Analytics, anthony cerreta, Blog, Blog Planning, business, business cards, c level executive, california, campaign budgeting, co-founder, company, cosmetic, creative director, design, entertainment, ferbs, ferbs cosmetics, GUI Prototypes, how-to, instruction, invoice, jack rossi, letterhead, los angeles, makeup, market testing, marketing, Metrics, new business, New Business Planning, new product, ntho, Portfolio, professional, project, research & development, sales brochure, startup, stickers, style guide, tattoo, tattoo cover up, tattoo removal, tattoo undercover, tutorial